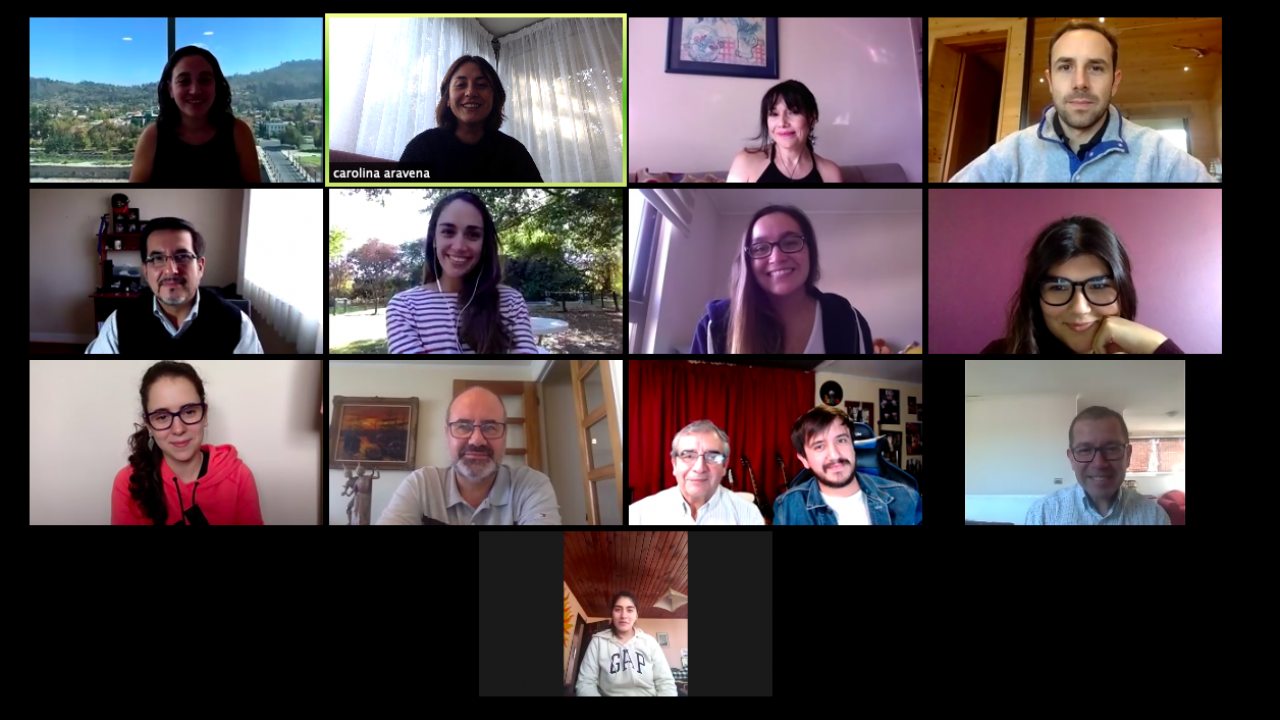 After the detection of the first case of COVID-19 in the country, UC Davis Chile has followed the indications of the national authorities to safeguards its team and collaborators. Thus, since March 16th, the team has been working remotely, following the voluntary quarantine determined by the Chilean Government.
With respect to compliance with operations and project activities, most of the work has continued at its normal pace with the exception of some delays in laboratory activities.
On the other hand, committed field work that could not be postponed, such as harvesting or sampling, has continued to be carried out with all necessary sanitary measures to protect the team involved.
In spite of the difficulties that the sanitary emergency has meant for everyone, our activities in other regions continue, examples of which are the Centro de Extensión Vitivinícola del Sur, in the Maule Region, or the collaborative work with our academic partners in other cities. 
Due to our commitment to continue delivering science-based technological solutions through collaborative research, development and transfer of technologies that generate economic impact and social development, we have continued to hold meetings through video calls with academic and industrial authorities. This, with the aim of continuing to work on the 2020 focuses: telemedicine, electromobility, energy-efficient lighting, circular economy and the environment.
Remember that if you need to contact us, you can do so via emails, social networks or our website.