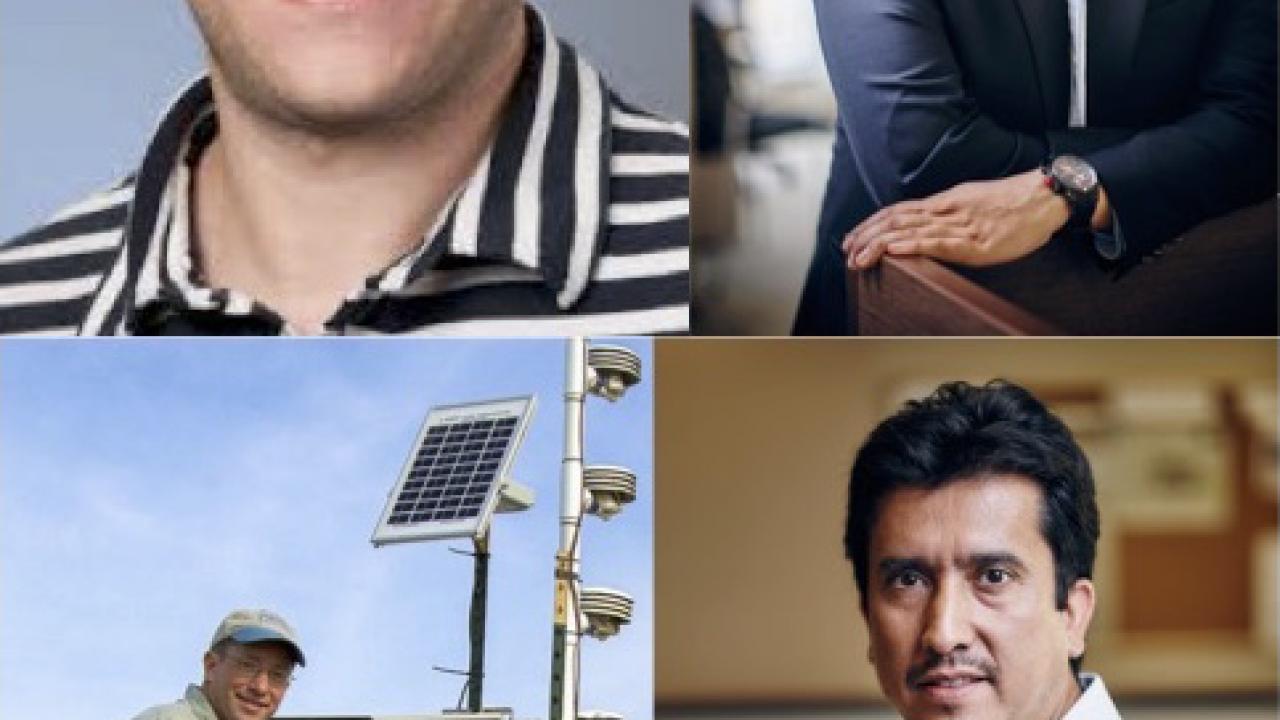 There is little time to go before the International Fair of Technologies (IFT) AGRO 2017, the Chile's National Farm Technologies Exhibition and Conference, begins. Talca will host the event whose will take place between Wednesday, 5th and Friday, 7th April.
IFT Agro 2017 is the time and place where Chile's farm producers can meet face-to-face with global farm equipment manufacturers and service suppliers to learn about the latest technologies designed to help them increase yields, reduce costs, and improve their bottom line results.
UC Davis Chile is one of the sponsors of IFT Agro 2017 in technical matters and will offer four talks: two will be dictated by professionals from UC Davis (United States) and two by the principal scientific directors of UC Davis Chile.
In the meat industry segment on 5th April, the Chilean Rodrigo Gallardo, associated professor in Poultry Medicine at UC Davis (United States) will participate by holding the talk, "Prevention of illness by vaccination: an era with a lower use of antibiotics" (16:50 to 17:15 hours).
Whilst on Thursday, 6th April, Pablo Zamora, UC Davis Chile's Chief Science Officer, will be one of the protagonists of the segment,  "Plant breeding and Biotechnology" with the title a "Microbial genetic resources at the service of agriculture: the boom of bio-products" (12:05 - 12:25 hours).
Finally (and on the same Thursday, 6th April), Mark Battany, Extensionist in Viticulture of the University of California's Cooperative Extension System will open the segment of "Viticulture and Enology Challenges" (15:00 - 15:20 hours) talking about "Prevention of frost damage in vines: Advances in the climate measurements". A little later –from 15:50 - 16:10 hours- Alvaro Castro, UC Davis Chile's Head of Research will present "Genomic tools at the service of viticulture". 
To access IFT AGRO's website, CLICK HERE

To download IFT AGRO's conference program, CLICK HERE