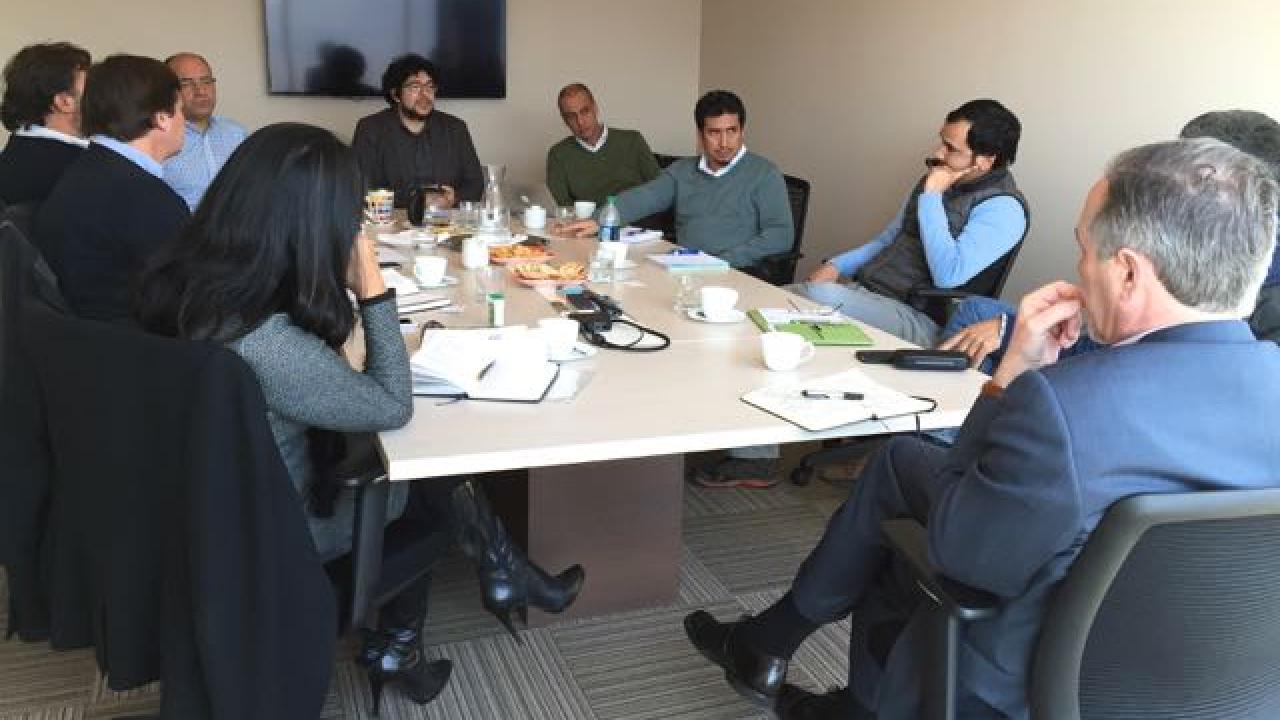 Product of a collaboration among the Ministry of Agriculture, the Association of Chilean Fruit Exporters (Asoex) and ProChile, surged the trademark Fruits From Chile to unify in communicational terms the fruit exporters and strengthen its presence in international markets, building together one country brand. In addition, specific brands were created for each of the sectors (fruits), including Blueberries from Chile and its respective Chilean Blueberry Committee, to represent producers and exporters of national blueberries and strengthen this industry abroad.

Chile has more than 37,000 acres of blueberries, the majority (85%) located between the regions of Maule and Los Lagos. The main markets for this fruit are in the United States, Europe and Asia. Given that our country is currently one of the most important producers of blueberries worldwide, this industry faces a number of challenges and it is looking for partners to collaborate in responding them. In this context, the Chilean Blueberry Committe and UC Davis Chile have held a series of encounters to see how they can work together.

A few of the principle reasons for the success of blueberries are their few calories (80 per cup and virtually no fat); their excellent nutritional quality: they are a good source of vitamin C (one serving contains one fourth of the daily requirement); along with fiber and manganese (key in the metabolism of proteins, carbohydrates and fat). In addition, according to United States Department of Agriculture (USDA), blueberries are among the foods with the highest antioxidant activity per serving.