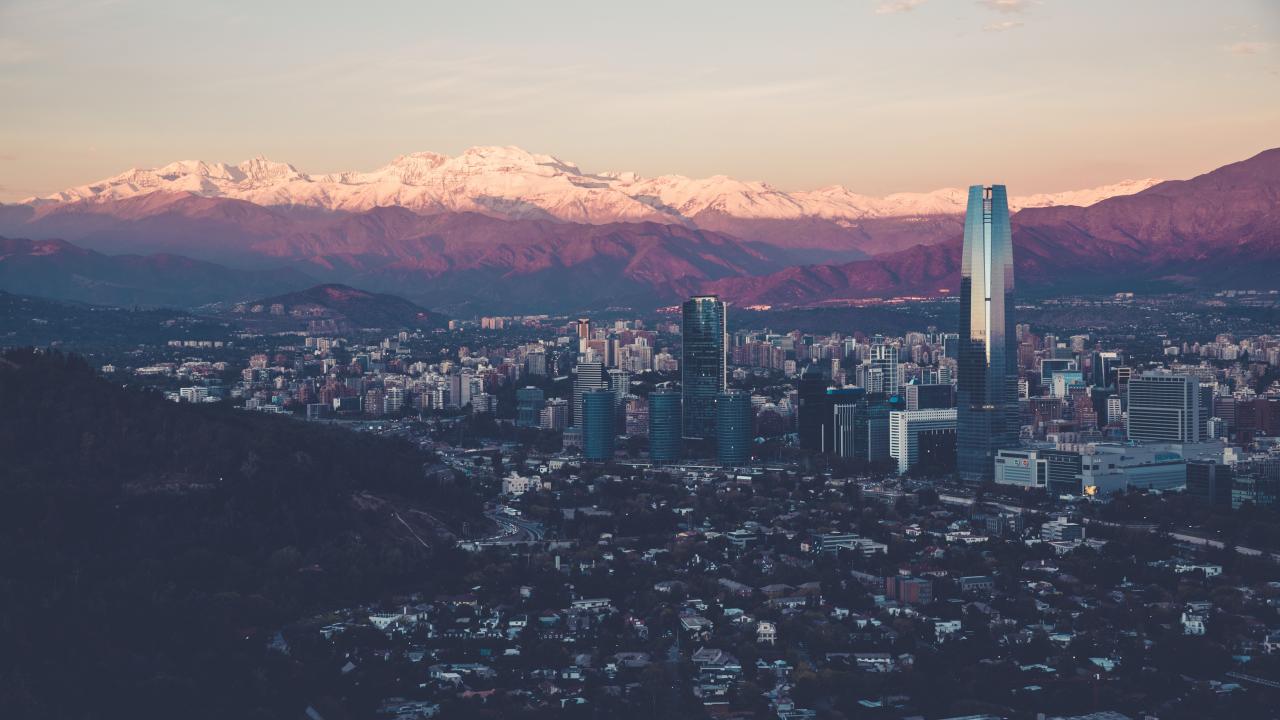 The Comercialization and Technology Transfer Hub for the Americas, which will be held in Santiago, Chile, from August 27 to September 7, 2018, is a high-level training program aimed at entrepreneurs and technology transfer professionals. the Latin American region, interested in developing and bringing their innovative products and services "from the idea to the market"
In this fifth edition, the HUB - organized by the Organization of American States (OAS); the University of Development (UDD); the UC Davis Chile Center of Excellence; the National Council of Science and Technology (CONACYT) of Mexico and the Center for Biological Research of the Northwest (CIBNOR) - will bring together 40 professionals, selected through a competitive process. In addition, the program will have +25 mentors, experts and leaders of Centers of Excellence of different regional innovation and entrepreneurship ecosystems, with which collaboration and monitoring can be developed. HUB mentors will share good practices on policies and approaches to build a vibrant ecosystem; key and active sectors in the Latin American region, modes of generation and expansion of companies, as well as strategies to establish fruitful connections with universities, research centers, incubators and other partners in the public and private sectors.
 
For more information, enter the following link.