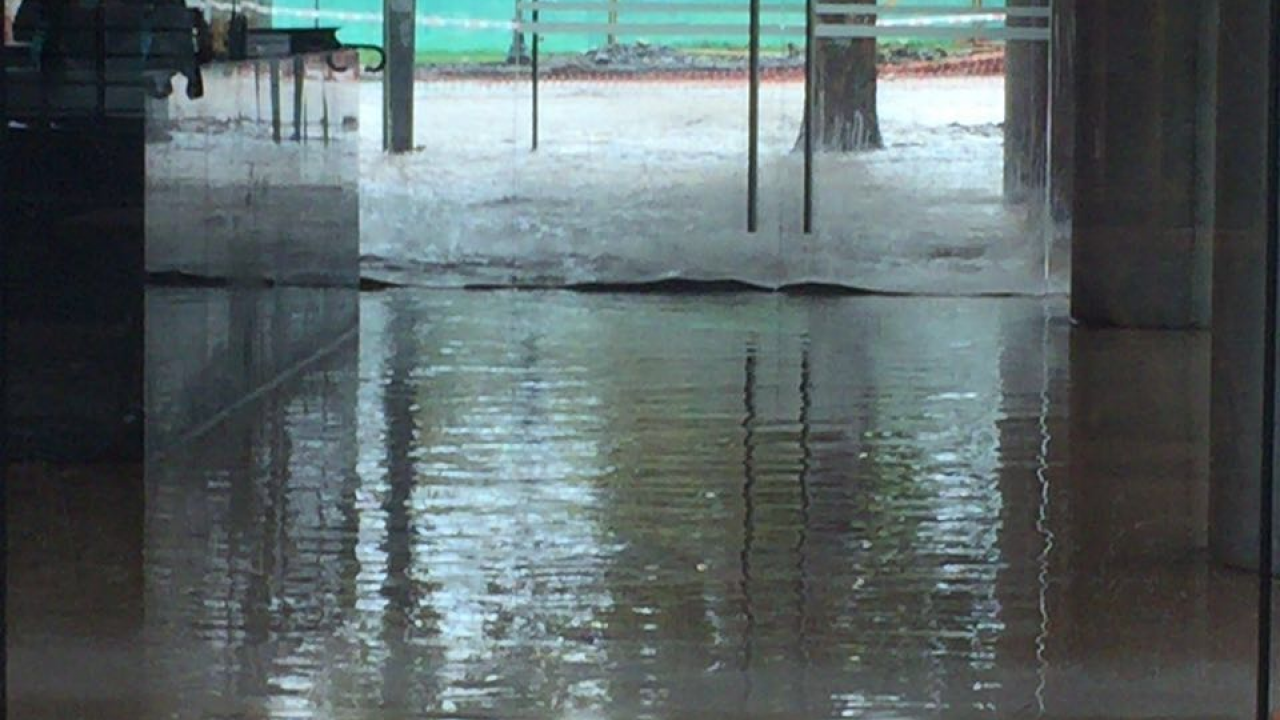 As known, the overflowing of the Mapocho river has significantly affected the coastal areas of Providencia. The building where the UC Davis Chile offices are found was particularly impacted: the underground levels flooded with consequent damage to the electrical systems, water pumps and elevators. Fortunately, our UC Davis Chile offices are in perfect condition because we operate on the 11th floor of the building.
We are waiting to receive information from administration to help us determine when we will be able to resume operations at our offices.
We inform you that the entire team is working remotely and coordinating the daily activities. We hope to announce soon that everything has returned to normal, meanwhile we appreciate your understanding. If you need contact us for any reason, please do not hesitate to write to eangel@ucdavischile.org or call us at +56 9 4275 4718.