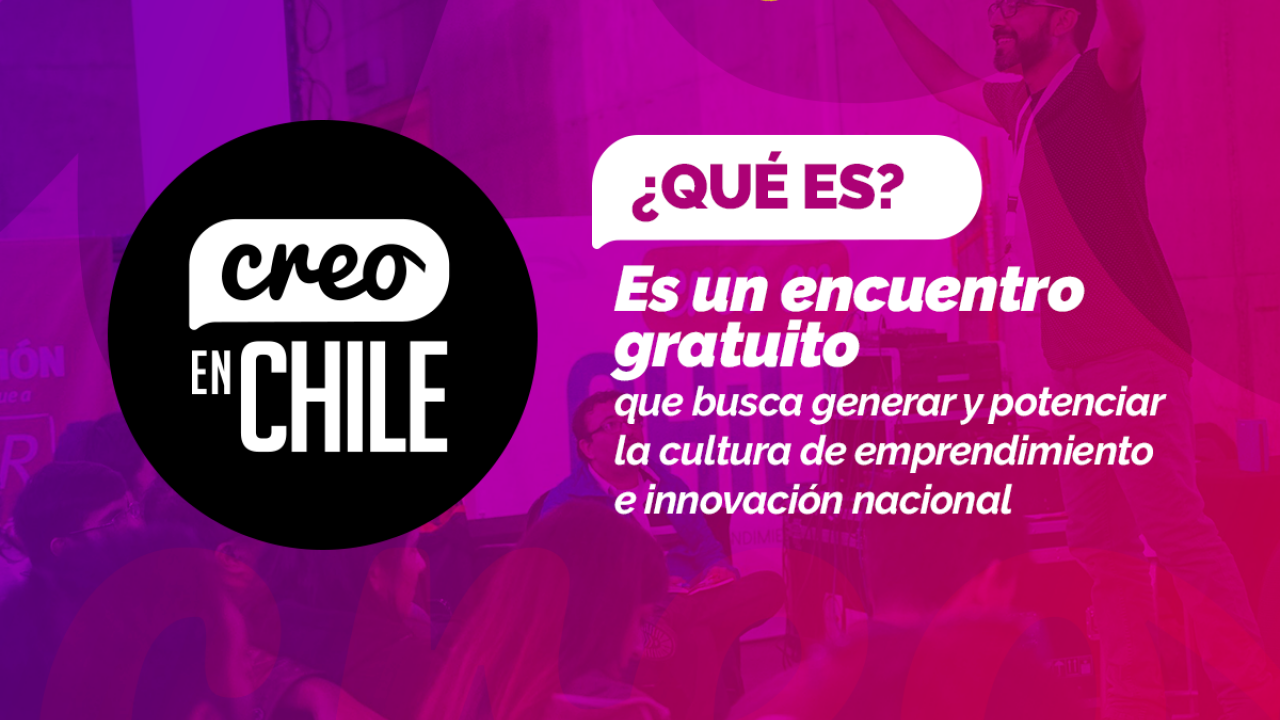 Pablo Zamora, UC Davis Chile's Associated Director and co-founder of The Not Company, the Food Tech Company -that uses artificial intelligence to create delicious, sustainable and accessible food, all originating from plants-, will participate in "I Believe in Chile" (Creo en Chile) in order to relate his revolutionary entrepreneurship in the food sector and about his experience in UC Davis Chile conducting research industry-driven.
"Innovating in the food industry: the cases of UC Davis Chile and The Not Company" will be presented in the agro-food block which will take place on Thursday, June 15 between 14:30 and 17:30 hours. The event is completely free of charge.
"I Believe in Chile" is the meeting space for the largest entrepreneurship and innovation projects in the country.  On June 14 and 15 in Espacio Riesco the second edition of this activity will be held in which thousands of attendees will have the opportunity to access more than one hundred lectures, conferences, workshops, mentorships and networking.
Innovative companies, start-ups, incubators, accelerators, technological centers, universities and other organizations of service to entrepreneurship and innovation will present their proposals, developments and the opportunities they will offer the ecosystem. Moreover the organizations co-organizing this meeting will provide the best professionals and experts to perform quick 15 minute mentoring.