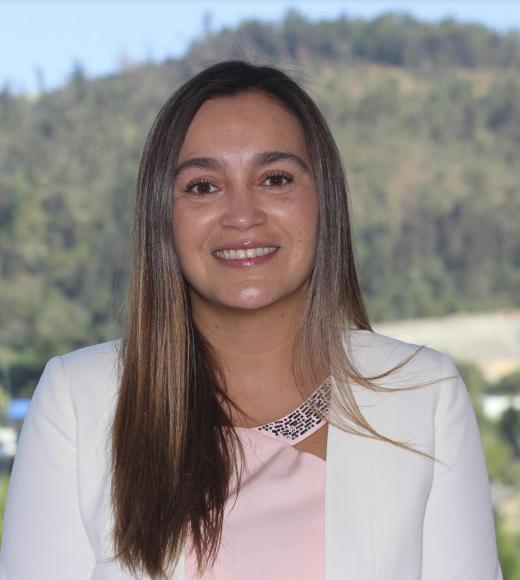 Av. Santa María 2670, Torre B of. 206, Providencia
Bio
Bio-engineer (2009) with a Ph.D. in Engineering Sciences with  a concentration in Chemical Engineering (2016), both from the Universidad de Concepción (Chile). Denise´s main line of work is the study, development and formulation of bioprocesses, mainly, their application in agro-products elaboration.
Denise worked for the Center of Biotechnology and Bio-engineering (CeBIB), isolating and studying microorganisms from thermal water for applied use, and for the Universidad Católica of Temuco, as a profesor for different careers.
Denise's skills include knowledge of microbiology, fermentation, formulation development, bioreactors and processes scaling.